World Class Tin Recycling
About us
FENIX METALS is the most dedicated and modern tin recycler in Europe, conserving resources through technologically advanced recycling of almost all types of tin residues into refined metals and products.
FENIX produces high grade pure tin and Europe's widest offering of tin and solder alloys. We supply over 250 products in a variety of shapes such as ingots, bars, sticks, wires, anodes, pellets and granules both as standard products and according to unique customer specifications.
Our fully integrated tin recycling and product manufacturing is carried out in our state-of- the-art plant in a fully certified sustainable way. We are fully permitted, approved and certified and source only conflict free materials.
FENIX METALS has a strong European wide market presence both for purchasing raw materials and product sales, selling products into the automotive, chemical, construction and electronics industries as well as into the art and fashion arena. We cover most of Europe through our commercial managers, our subsidiaries or our distributors as you can see on the map below. We also cover the Middle and Far East from our sister company, Falcon Metals in Dubai.
We aim to give the best possible customer service by our flexible, fast and accurate approach to everything we do.
Welcome to FENIX, we look forward to serving you.
Michael Yde Marcussen
President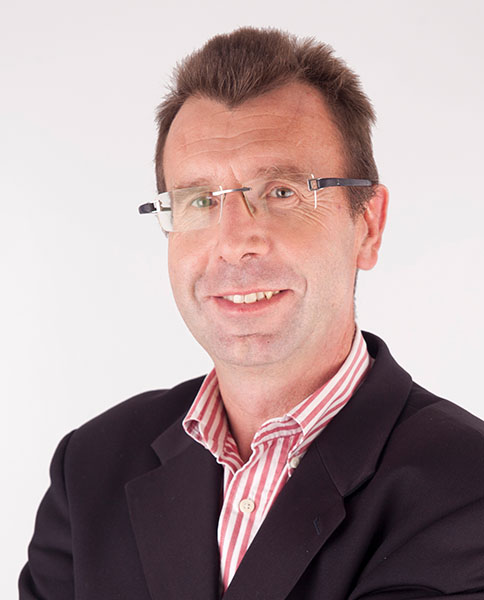 Etienne de le Court
Director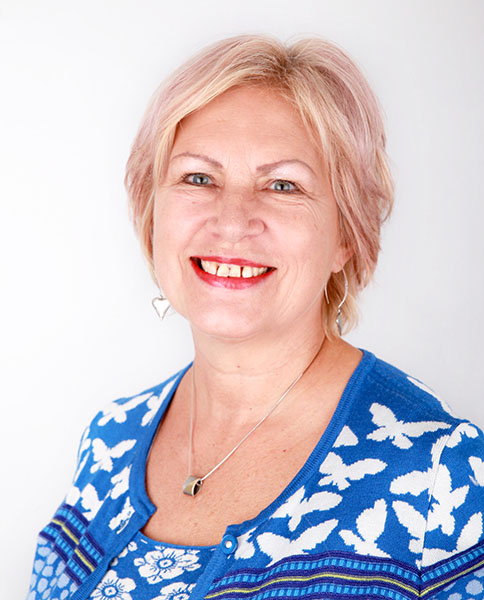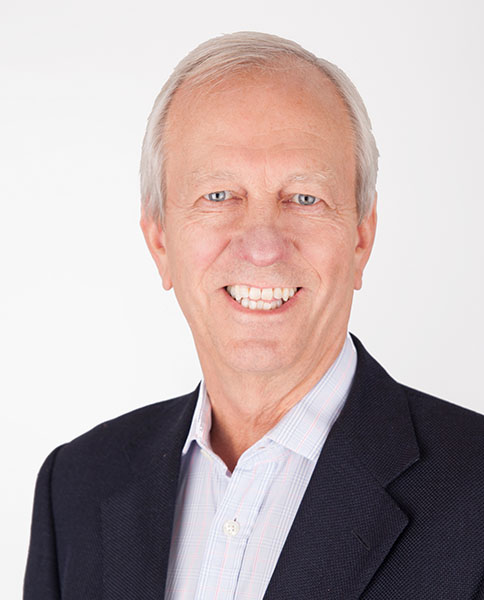 YOU CAN CONTACT FENIX METALS HERE
FENIX METALS was created with a very clear vision of excellent service and highly ethical values:
VISION
To preserve the Earth's Resources and provide first class products.
MISSION
To manufacture best quality Tin and Solder Products and recycle tin containing industrial by-products in the most environmentally correct manner using only Best Available Technology (BAT).
VALUES
Safety
Integrity
Quality
Accountability
Accuracy
Environmental Awareness
Social Responsibility
Revenue per year (million Euro)
The technological and metallurgical know-how behind FENIX is the result of a century of development.
It started in Denmark in 1902 when Dr Paul Bergsøe recycled tin for the first time by recovering this metal from food cans. Through the following 80 years he and his son Svend Bergsøe created an international group of metal recyclers and refiners. The Bergsøe Group gained worldwide recognition for their technological development and high quality metals, particularly tin, lead and their alloys.
After Bergsøe closed in 1984 two of the senior executives formed DAN ENGINEERING in Copenhagen, Denmark to continue to provide this technology to the world.
In 1991 DAN ENGINEERING took the initiative to forming a secondary tin recycler in Dubai – Falcon Metals Ltd, now a sister company to FENIX. Meanwhile, Stoop had been producing tin alloys and solder in Bruxelles, Belgium since 1911 for the Belgian, French and German markets and Wildshaw Ltd in London had been marketing tin worldwide for one of the world's largest integrated tin producers since the mid 1980's.
In 2003 a joint venture agreement was reached between DAN ENGINEERING, Stoop and Wildshaw for the formation of FENIX METALS and in 2004 the plant opened in Tarnobrzeg, Poland.
FENIX has continued the heritage of technological development and currently uses several proprietary processes and equipment in its daily operations.
The main milestones since then are shown below.
FENIX METALS, as a solder manufacturer and recycler of tin and lead products, is committed to:
the best product quality
the best customer service
exceeding your expectation on quality and service
building close customer communication
continually improving the Quality Management System
working as a team with customers and suppliers
operate in the most environmentally friendly manner
FENIX METALS' quality management system is certified to ISO9001, the operation environmentally to ISO 14001 and worker health and safety to ISO 45001.
We look forward to servicing you, call +48 15 822 96 36 or
Or contact our commercial management near you via the map above or if you have other needs
Contact us
Pawel Kupiec
+48 15 822 96 36
Piotr Domagala
+48 15 822 96 36
Pawel Barteczko
+48 15 822 96 36
Marek Szalas
+48 15 822 96 36
2005
12000 ton Smelting furnace
2013
Production capacity doubled
2016
DS Metals, UK Acquired