Our fine products
Our Products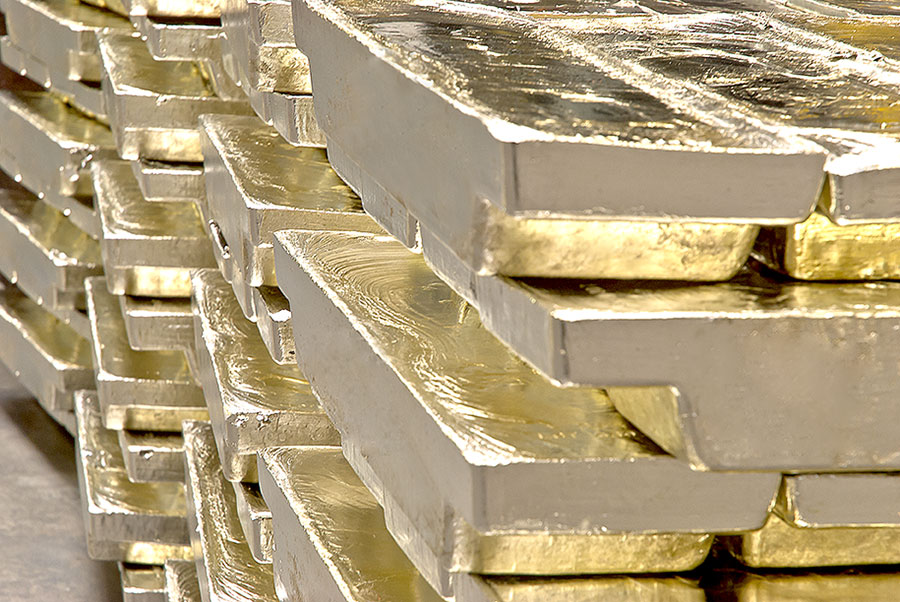 Fenix tin has over the last 10 years become recognized as a top quality brand and is supplied in a standard and a low lead version.
In addition we produce a limited quantity of 99.99 tin. Contact us for details.
FENIX produces Europe's widest offering of tin and solder alloys. We supply over 250 products in a variety of shapes such as ingots, bars, sticks, wires, anodes, pellets and granules both as standard products and according to unique customer specifications.
We have specifications to match most European markets and have distributors or offices in many markets.
Please Contact Us for further information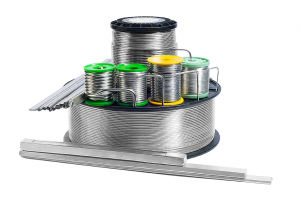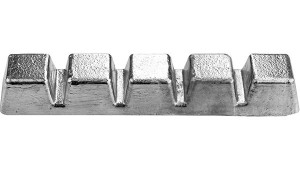 White metals & special purpose alloys